Contact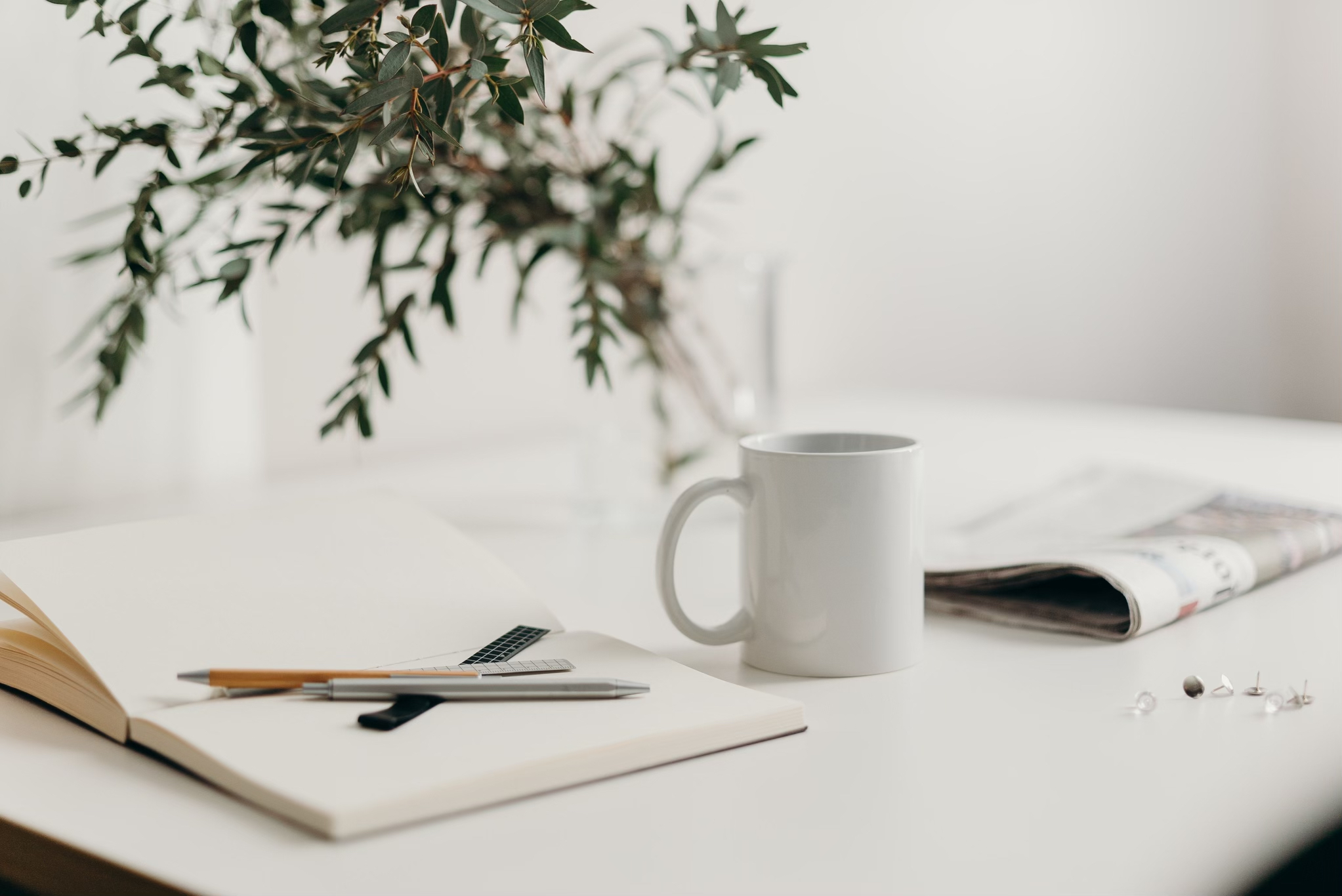 Connect With Me
I value your process of self discovery and healing. It is important that you feel safe and cared for as you embark on this therapy journey.
I would love the opportunity to chat with you about the things you are hoping to get out of therapy and to see if we are a good fit.
Contact me to schedule a complimentary 20-minute phone consultation. Please provide 2 available times for a phone consultation.
Don't hesitate to reach out to me if you have any questions! Thank you for reaching out and considering me on your therapy journey.